CABARET LUNATIQUE

presents:
PEEKEASY!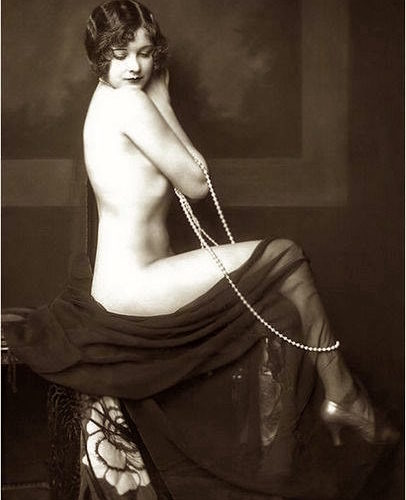 Wanna sneak a peek at Miss Lunatique in a way that's oh so easy and not at all sleazy?
Then step inside Cabaret Lunatique's online Peekeasy and get your own front row view in this private venue!

Think overground Speakeasy, where I dance, and speak, and occasionally drink, all just for you!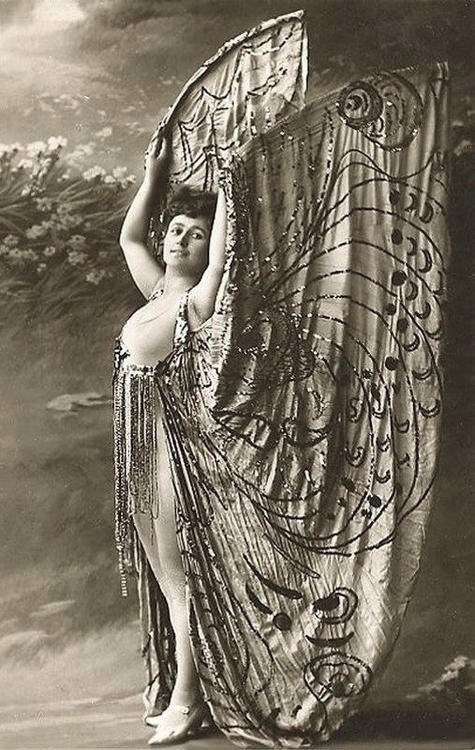 So here's the thing...
When an act is aces, it seems a gift from the Graces, when in reality it requires weeks and weeks and weeks of work!
So I'll be bringing you backstage before the big show as well, so you can see how all the magique is made.
From getting my body ready, to customizing my costume, to rehearsing until my routine is a fully realized, I'm gonna give you glimpses of it all!
Intrigued?
Read on to discover all you'll see in this online series!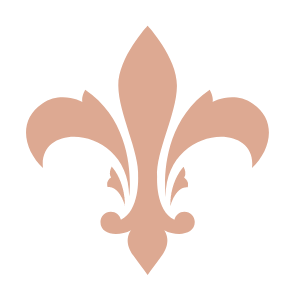 Here's a peek at a week with Miss Lunatique...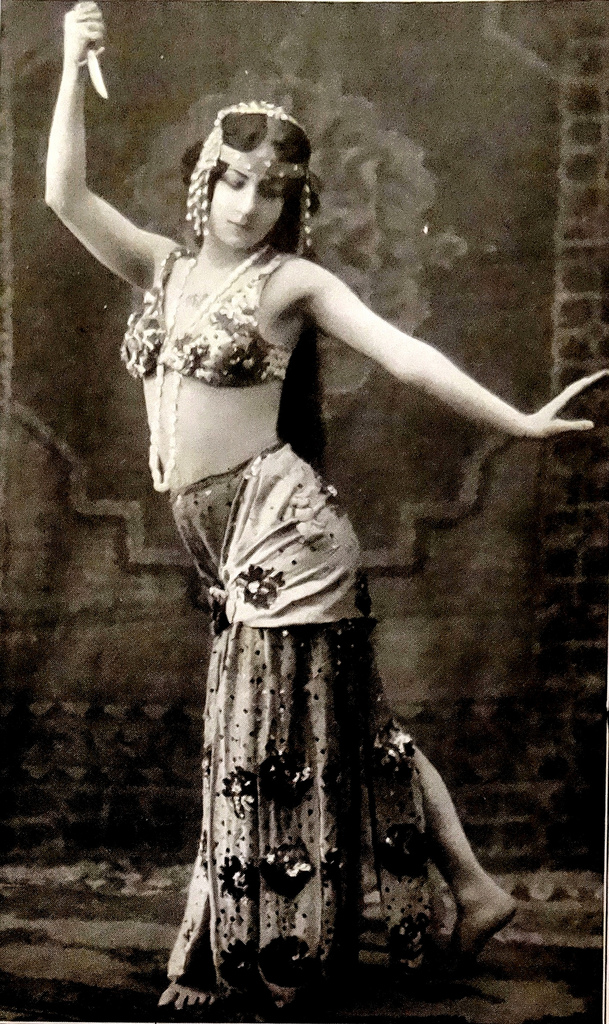 Kitchen Cutie!
Stripping can make even the most confident person self-conscious!
Add to that some middle age spread, and I'm feeling quite shy about shedding my clothes again.
Sooooo, I'm gonna cook and dine to start feeling fine, redefining my Aphrodite Diet for myself!
Follow along to discover food as your lover and dine in with me.

Dancing Devotionals!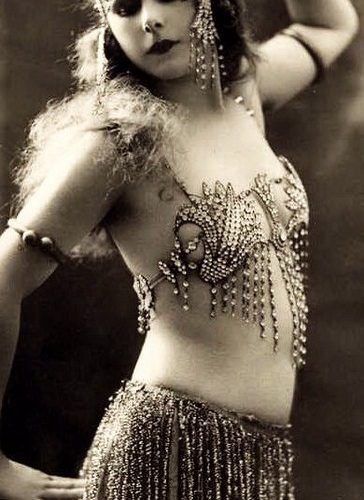 You gotta move something every day when you're a Dancer!
This daily devotional is my favorite of them all.  It keeps my muscles long and lean, my body softly sculpted, and my dancing skills sharp.
It's also about the only thing that makes me truly happy.  If I couldn't dance, I think I would die!
From Pinup Pilatease, to being a Bellydancer in Bed, to Exercising my Demons, watch me while I workout and maybe even dance along!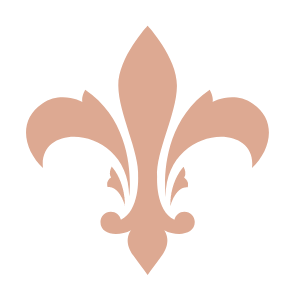 Matters of the Art!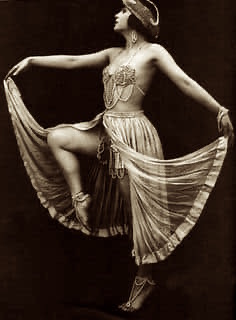 Now that I'm all sweaty and sane, you can watch me while I work!
Striptease may seem simple, maybe even seamy, but you can't imagine all that goes into making it seem seamless.
Here are the behind-the-scenes peeks into what it takes to create an act of art, from concept to choreography to costume.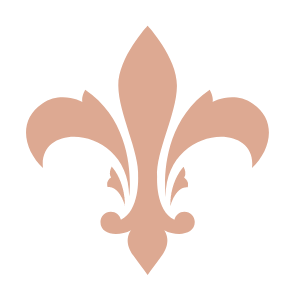 Revealing Readings!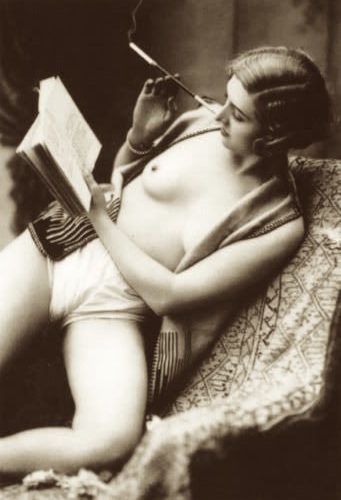 Every day's a day of learning in the Lunaverse!
I'm always reading at least five books and everlastingly enrolled in online learning.
Here's a little under-the-covers literary understanding of what gives me a lady boner, as well as secret discounts on my own Lunaversity courses and classes.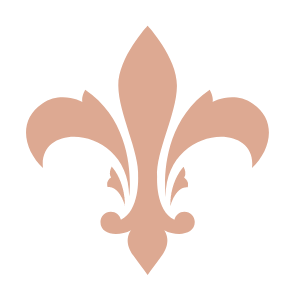 Adoration of Aphrodite!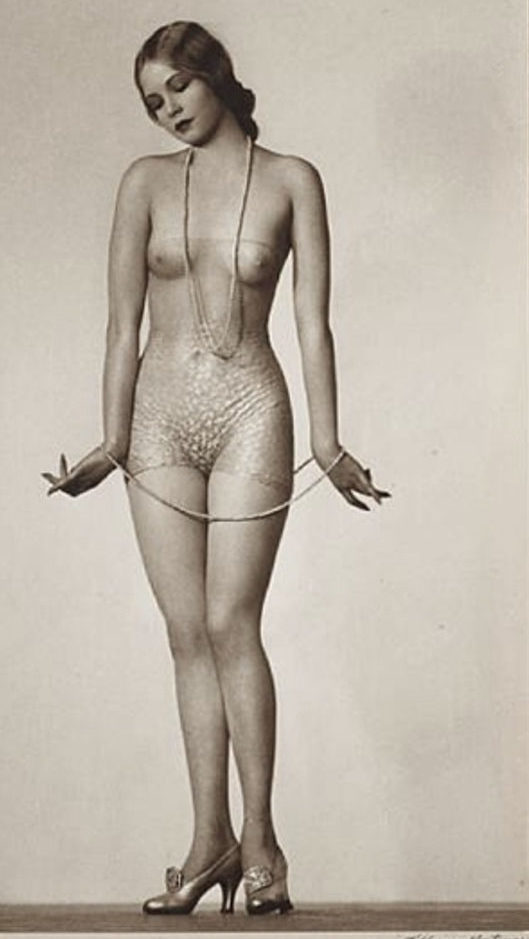 My own body has been going through a serious Winter phase for the past few years, rebuilding and regenerating itself on the inside.
Now it's time to rebuild it on the outside!
Watch me reveal the real deal of developing my Bawdy Temple program, a total body beautification from my face to my feet.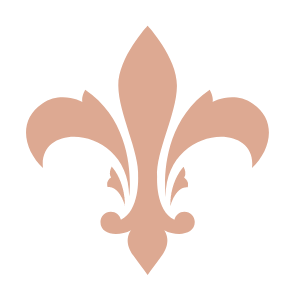 Risqué Revues!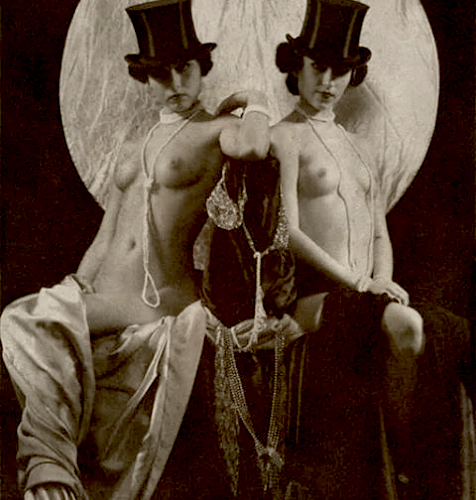 One of the biggest benefits of putting on an online show is getting to preserve my posterior for posterity, not to mention prosperity!
Plus it's sooooo much simpler to produce : )
As a Peekeasy insider, you'll get the first peek at my premieres and Cabaret Lunatique productions, not to mention the opportunity to see me prepare, plan, and improvise.
This is when you'll see why all the work was worth it!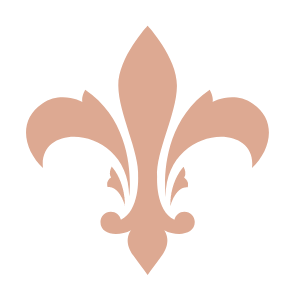 Mindful Musings!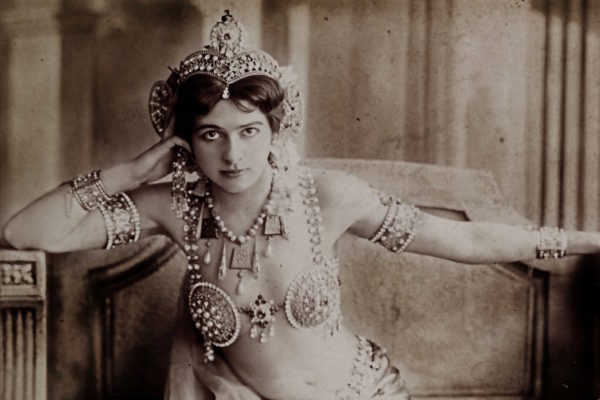 These religious Ravyngs can include everything from my Luny life Feelosophy, to the mechanics of Moondane Magique, to my own personal struggles with Shadowing the Psyche.
Consider these my own humble HERmons to help lay out The Path of the Priestitute before you, in case you'd like to walk it as well.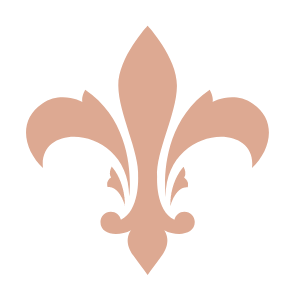 And finally, dear Patrons, honor that I'm inviting you into my most intimate of areas - my Home!  Please respect my privacy and treat this as the sacred space that it is.
That means don't steal or share ANY of the stuff I show you inside, or I'll hunt you down and kill you, k?  That includes you my fellow instructors : )

All that said, I can't wait to see you inside!  Click the pic below to subscribe to Peekeasy and prepare to see the dark side of this Lune <3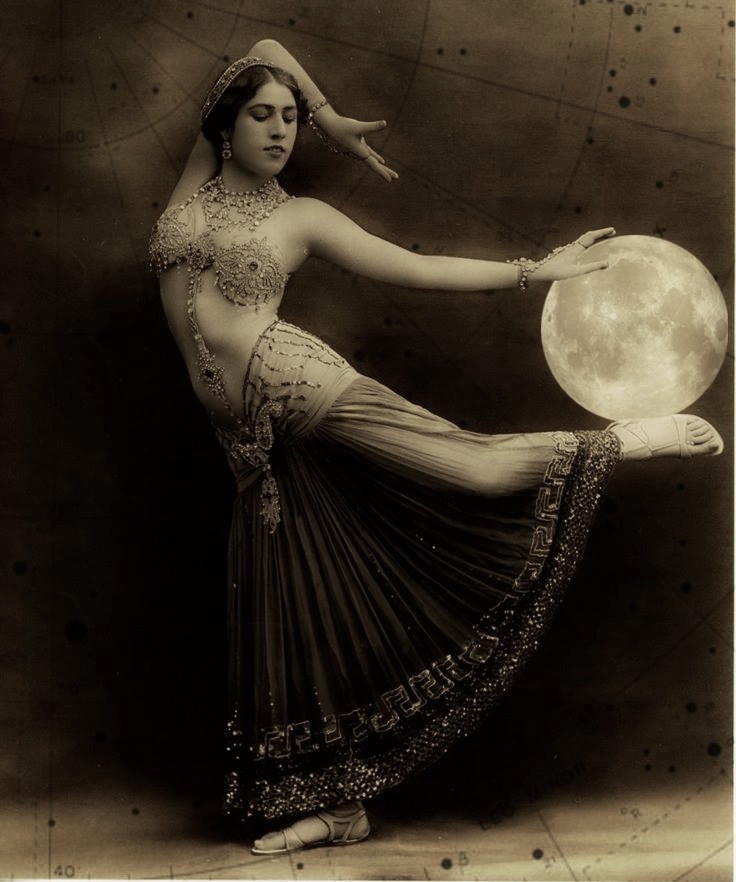 Are you a Ravyn Fanatique?
You can sneak a free peek into Peekeasy in the following places:
Copyright © 2021 Bawdy and Soul Studio, LLC., All rights reserved.