So here's how you play peek-a-view...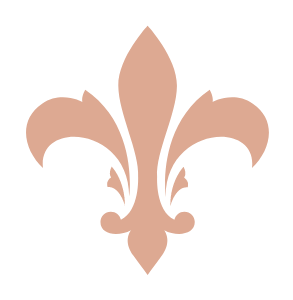 Every Friday I'll post a new pre-recorded video to a private page, and with a 'Peekeasy Pass' ($22/mo.), you can watch it for up to a week.
Then the following week, it'll be replaced with something brand new.

That way you have an incentive to keep up, and there's always something to look forward to!
Here's a preview of this week's Peek.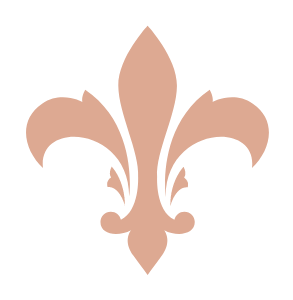 If you think you'll need more than a week to watch or suspect you'll want to play me on repeat, then I've still got you covered!
Simply step it up to the 'Peekeasy Passed' ($33/mo.) option when subscribing, and you'll get access to a whole other secret page as well, where all the recordings are stored for keeps.
You're welcome : )

Now all you have to do is click below the keyhole below, select the subscription that suits you best, and step inside Peekeasy <3
I can't wait to play peek-a-view with you!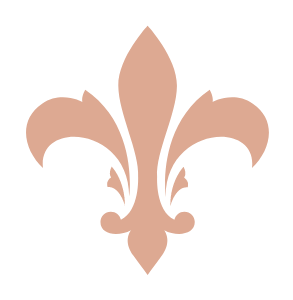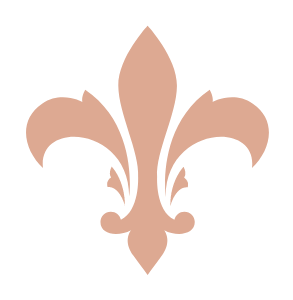 Btw if I ever feel that you're making Peekeasy an unsafe space for me or anyone else, or I suspect that you're stealing my stuff, you'll be ousted before you can even say ouch!
Your subscription will be cancelled immediately (without a refund), and I'll lock you out for life and throw away the key.

Also, understand that by subscribing to Peekeasy and stepping inside, you're agreeing to my website's Terms and Agreements.  Make sure to read them carefully before signing up.
Plus, even though my content is sexy (but not explicit!), I might let a nip slip from time to time.  So please understand that you're also confirming that you're 18 or older by signing up.
And for Goddess' sake, please be on your best behavior in this sacred space <3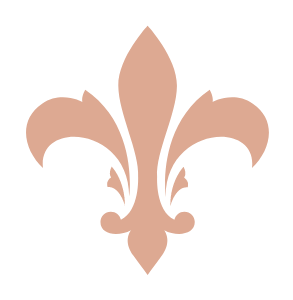 *Please note there are no refunds, but you can cancel your subscription at any time.
**Photos courtesy of Chris Stratton
Copyright © 2021 Bawdy and Soul Studio, LLC., All rights reserved.